SARANAC LAKE FISH AND GAME CLUB
September 2021 Newsletter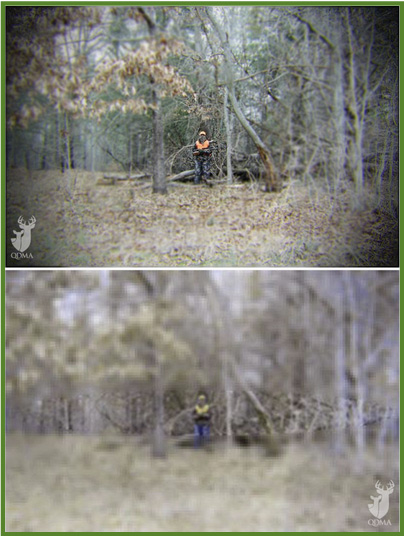 Upcoming Events:
Sept. 20th First Sporter Rifle Match
Sept. 25th Snowmobile Safety Course
October 2nd Open House
ONGOING EVENTS AT THE CLUB
Mondays: Sporter Rifle 4-7pm
Wednesdays: Boy Scouts meet
Thursdays: Archery: 4-7pm
PRIVATE RENTALS (club is closed):
Sept. 10- 12th.
Sept. 17-19th.
Sept. 25-26th.
Sept. 27th from noon-5pm
Oct. 1st.
Next member meeting: October 7th at 7:00pm at the Clubhouse
September meeting highlights:
The club is in need of volunteers on all fronts. The club will only continue if we all help lighten the load.
As it stands now we need two board members (empty since 2019).
Events at the club require help from the membership. Without everyone's help these events can not continue.
HUNTER SAFETY & RULES
The 2021 Hunting season is just around the corner! Check out the hunting dates on the DEC website. Remember to check the DEC website for recent rule changes. https://www.dec.ny.gov/outdoor/8312 .html New York State law requires hunters age 14 and 15, and their mentors, hunting deer or bear with a gun, to wear fluorescent hunter orange or pink visible from all directions: shirt, jacket, or vest with at least 250 square inches of solid or patterned fluorescent orange or pink (the pattern must be at least 50% orange or pink) OR a hat with at least 50% fluorescent orange or pink. https://www.deerassociation.com/candeer- see-blaze-orange/ Sporter Rifle

Sporter Rifle season Sporter Rifle season starts Sept. 20th. Visit - https://www.sporterifle.org/ for more information.